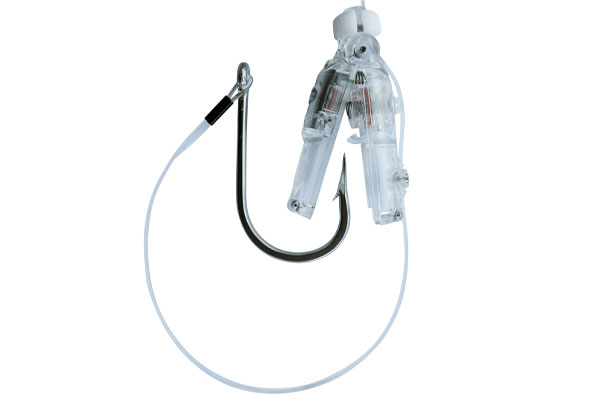 Hookpods are priced competitively and discounts are available for bulk orders.
To order Hookpods, simply complete our enquiry form. If you prefer to speak to one of the Hookpod team, please call us.
Contact Hookpod
Call Hookpod
Hookpods are designed to work with many different types of pelagic longline gear and bait, as well as a range of line types and sizes. If you would like to test the Hookpod before purchasing, please get in touch and we can arrange a suitable number of samples for you to try out.
Get in touch to find out more or make an order
If you would like more information, or details on how to order, please contact us using the form below.