Bird Photographer of the Year supports Hookpod in saving albatrosses
Posted on: 7th February 2019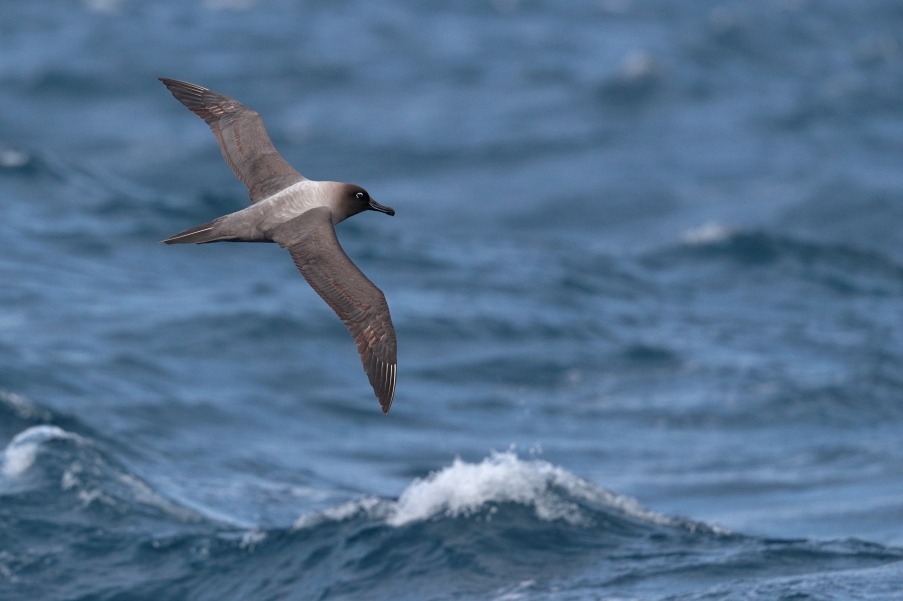 Over the last few years Hookpod has been supported both financially and practically by a wide range of individuals and organisations with an interest in albatrosses and conservation. With this support, we have been able to maintain the company and undertake valuable trials to finalise the design of the Hookpod. We have worked with governments and fishermen to advocate for international regulation change to allow the use of Hookpods, and publish results validating the effectiveness of the device. None of this would have been possible without this widespread support. Thank you to everyone who has helped.
One such supporter is the Bird Photographer of the Year (BPOTY). This is a major annual international photography competition which celebrates the best Bird Photography from around the world.
As well as promoting the art of bird photography and the photographers themselves, one of the main aims of the Bird Photographer of the Year competition is to support conservation projects by raising money and awareness for the causes it champions. In the four years of its existence, the Bird Photographer of the Year competition has raised in excess of £9,000 for conservation causes.
This year we are delighted to announce that BPOTY are supporting the work of Hookpod. With albatrosses providing the inspiration for so many stunning images such as this Light-mantled Sooty Albatross taken by John and Jemi Holmes received by the Bird Photographer of the Year competition in 2019, our aims to prevent the needless deaths of albatrosses and other seabirds on longlines are closely aligned.
The Bird Photographer of the Year winners for 2019 will be announced at the Rutland BirdFair in August, but if you can't wait that long, then take a look at this year's shortlisted images and the People's Choice winners on the BPOTY website www.birdpoty.co.uk.