John Brodie Good
Posted on: 2nd December 2019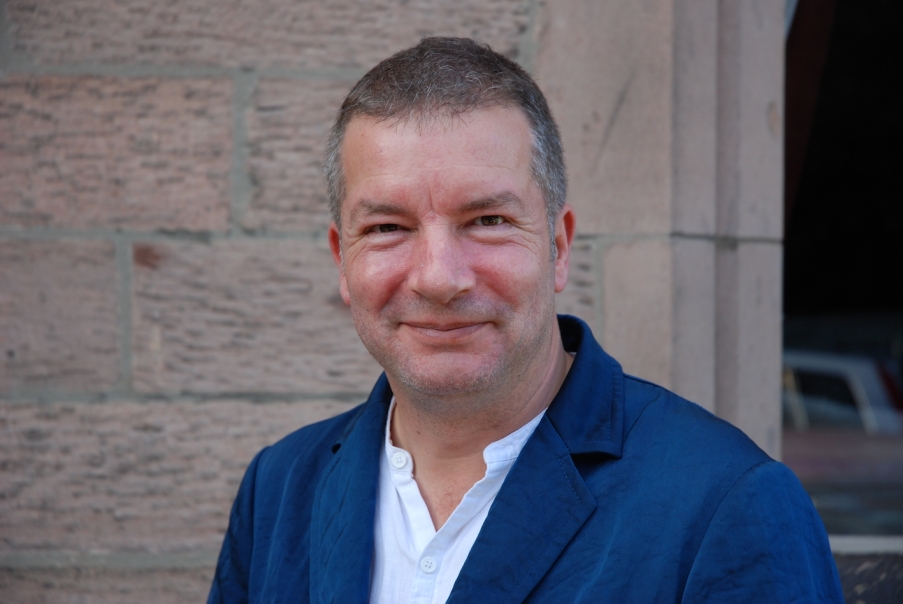 People following the story of Hookpod will probably have heard of our good friend and staunch supporter John Brodie Good, founder of Wildwings Tours. Very sadly John died recently after suffering a heart attack. Some will have travelled on Wildwings tours while others will have read of his and partner Sarah's wider contributions to conservation.
John was a birder at heart and set up Wildwings as a birding tour company quickly developing a specialisation in wildlife cruises where his own passion for seabirds and cetaceans really developed. Since running his first trip to the Antarctic Peninsula in 1992 he had run a number of ground-breaking cruises including the Sub-Antarctic Islands of Australia and New Zealand, the Ross Sea, the Western Pacific Odyssey, the Atlantic Odyssey, Pitcairn and many more. Many of these trips were run in conjunction with John's good friends at Heritage and Oceanwide Expeditions and have enabled hundreds of people to visit many remote islands with impressive seabird colonies, and to see the vast majority of the world's seabirds.
In 2004 he decided to branch out into dedicated mammal tours and Wildwings became the first European tour company to offer tours to Brazil to see Jaguars at a time when Jaguar was still believed to be incredibly difficult to see in the wild. Since then they have launched many other new mammal tours including the first dedicated trips to look for Pumas in Chile, Spectacled Bears in Ecuador and Chinese Mountain and Pallas's Cats in China.
John's pioneering spirit helped open up new opportunities which other tour companies have followed, enabling people to see many species that were previously considered to be almost impossible to see.
Although John would obviously have preferred people to join a Wildwings tour he also appreciated that some people could not afford tours and/or would prefer to travel independently as he had often done when he was younger. He therefore readily shared information with others. He believed that everyone should have the opportunity to see amazing wildlife and practiced what he preached.
Over the past few years John has facilitated a wide following amongst travel companies and enthusiasts for the work of Hookpod, as well as providing us with space at the stand at BirdFair. Not only has this allowed us to tell the story of Hookpod and our work to a wide audience, he has provided support, contacts and promotion which has undoubtedly helped get us to where we are today.
John would have been delighted to hear that recently in New Zealand we have made huge leaps towards adoption of the Hookpod in the surface longline fleet. This will save thousands of seabirds each year.
We would also like to acknowledge and thank all of those people who have sponsored Hookpods with donations in memoriam of John.
Rest in peace John and thank you from the albatrosses and all of us at Hookpod.